Septic Installs Maple Valley
Are you looking for septic installs services in the Maple Valley, WA area? Look no further than HSCC1 & Services Inc.
We are known for the quality of septic installs work. We are fully licensed, bonded, and insured in the state of Washington, so you can rest easy knowing that your septic installs needs are in safe hands. We have an in-depth knowledge of all kinds of septic systems. You can rely on us to perform septic installs in:
Single-family homes
Apartment complexes
Commercial properties
septic installs requires site digging and the installation of pipes, tanks, and other pieces to make the septic system work as it should. We always perform a thorough site clean-up after every septic installs project in Maple Valley. Want to find out the septic installs cost? With us, you will receive septic system installation cost estimates before any work begins.
Septic System Installation Maple Valley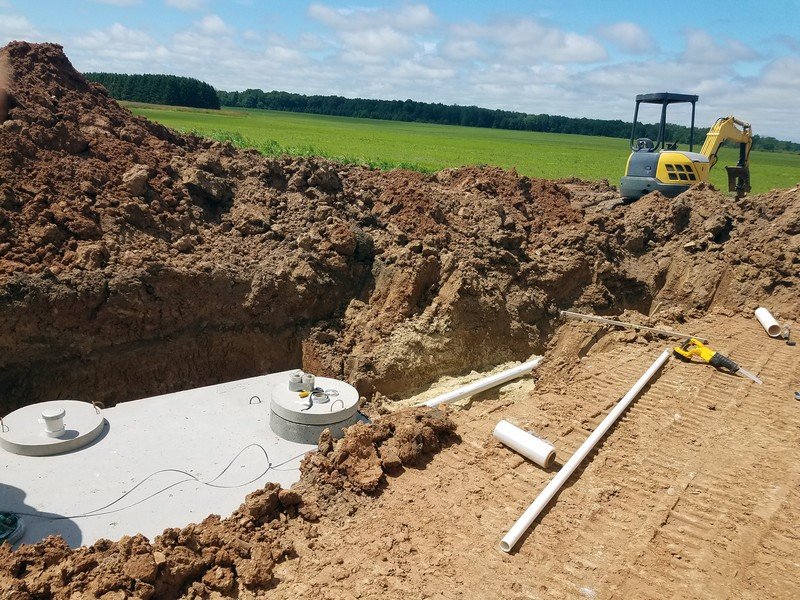 A septic system installation may not be an exciting project, but it is a critical project that ensures the wastewater from your home or property is appropriately treated. We have been providing septic system installation services in the Maple Valley area since 2006. We provide our septic system installation services to homeowners and business property owners alike.
So, if you require a septic system installation, we have you covered. From septic system design to site clean up, we take care of your septic system installation project from start to finish.
We work closely with each one of our clients to ensure their septic system installation meets their:
Specific needs
Decided budget
Size of the property
Septic System Install Maple Valley
A new septic system install is a considerable investment. Selecting a septic system that is too small for you will not efficiently handle wastewater. Similarly, a septic system install that is too big for you will result in unnecessary expenses. Let our experts carefully assess your needs and develop a septic system install plan that is right for you.
We take great pride in providing quality septic system install services in Maple Valley and its nearby area. When you choose our septic system install services, you will benefit from:
Close attention to detail
Dependable workmanship
Reasonable rates
We work hard to keep the septic system install process as hassle-free as possible for our clients.
If you have any questions or concerns regarding our septic system install services for Maple Valley area residents and businesses, call HSCC1 & Services Inc. at (253) 220-6868.